TESLA POWERWALL
13.5KWH USABLE STORAGE - 5KW CONTINUOUS POWER - FULL HOME BACK-UP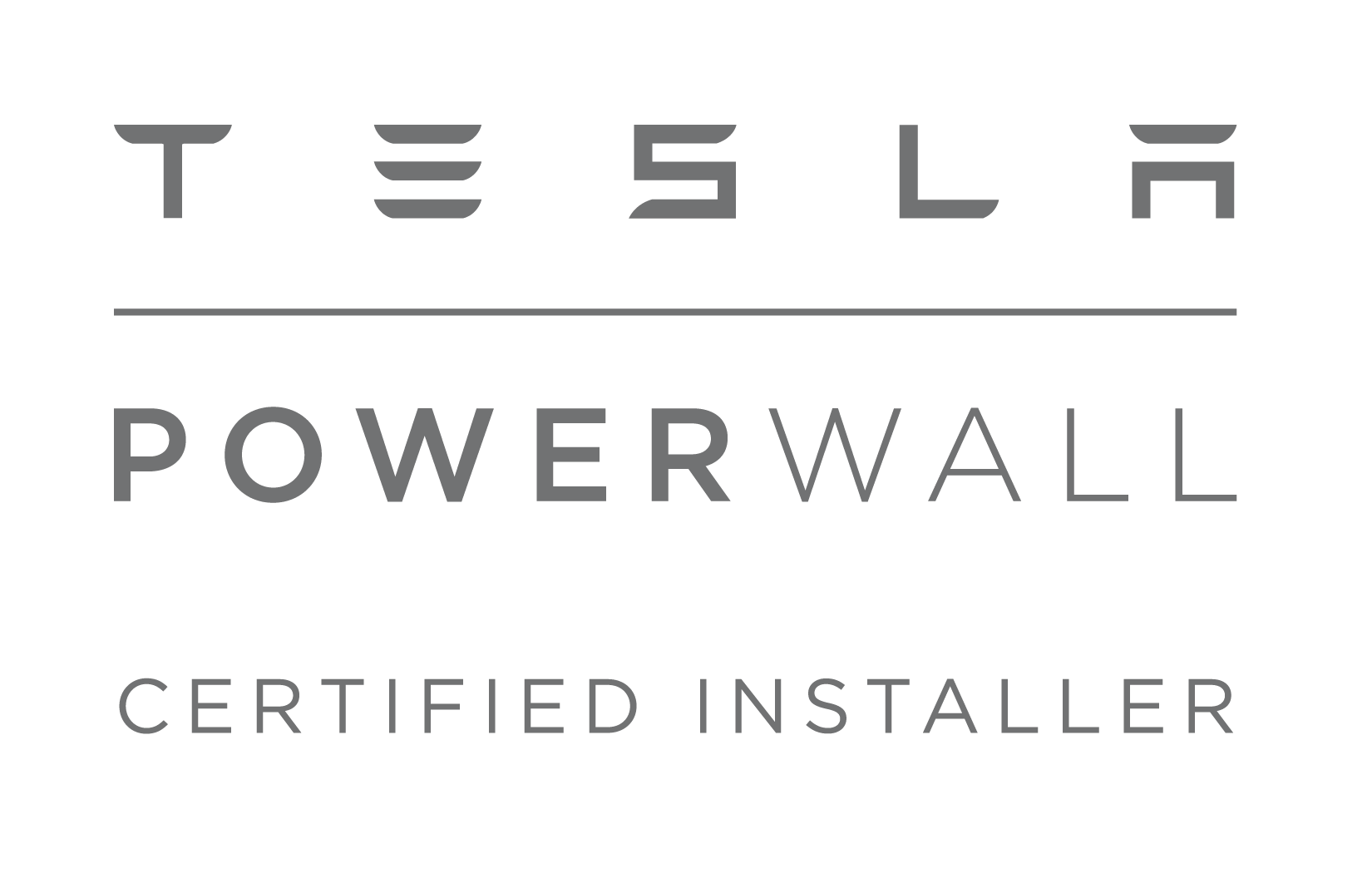 Urban Solar Ltd - Tesla Certified Installers
We are proud to be Certified Installers for Tesla, a revolutionary company that has single-handledy accelerated the transition away from fossil fuels transport and energy generation and pushed forward the EV market by years, if not a decade or more.
Choosing Urban Solar as your Powerwall installer guarantees a high quality service and after sales support if needed. Tesla randomly audit installations to ensure they maintain a network of highly competent installers.
CHECK OUT THE AMAZING POWERWALL APP
Beautifully designed app based monitoring and controls
3 Best Reasons for choosing a Tesla Powerwall Energy Storage System
The Tesla Powerwall is a powerfull, high capacity storage device best suited to properties with onsite generation, such as solar power.
Best Product
In terms of it's engineering quality it is the best storage product of it's kind
Best Value
It's a large unit so it's expensive, but it's high capacity 13.5kWh of usable storage combined with it's impeccable design and build, it represents exceptional value
Best Support
The Tesla Powerwall is an evolving storage system built around a robust hardware. With over-the-air updates and intelligent learning, the Powerwall adapts to it's environment.
TESLA POWERWALL - THE KING OF STORAGE
Get in touch to find out more
The Tesla Powerwall Available Today...Get in touch to find out more!